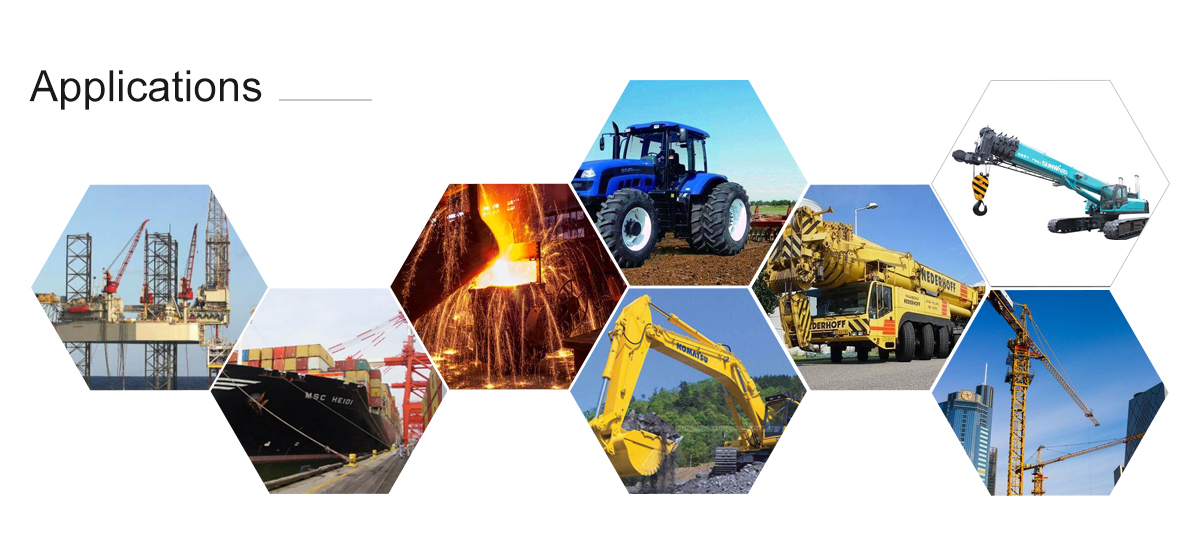 Ningbo FLT Hydraulic Machinery Co., Ltd has 10 years OEM manufacturing experience in producing various kinds of hydraulic Machinery. For past 9 years, we have accumulated thousands of clients in mainland China, and exported to hundreds of countries through other trading companies, From 2017, We will focus on oversea market, start to do our own trading business, which will benefit more to our customers.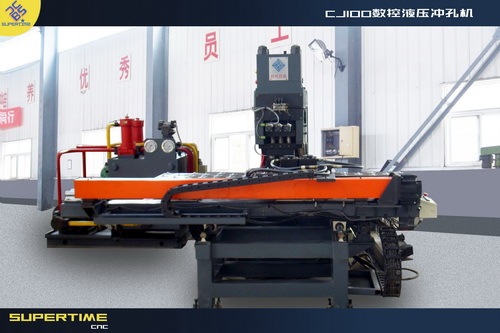 CNC hydraulic punching machine
2017/01/10
CNC hydraulic punching machine is also called nc connection plate punching machine, mainly used for transmission tower, communication tower or connecti...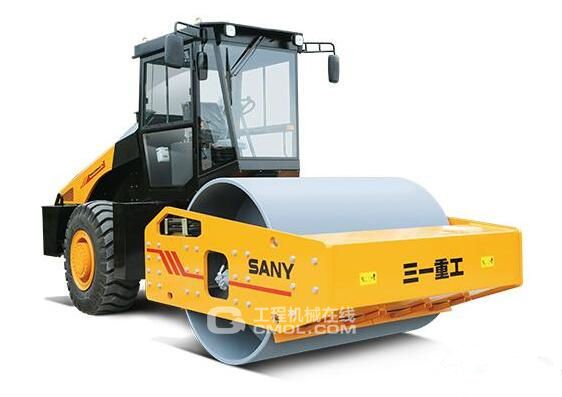 Trinity, the eighth generation of fully hydraulic s...
2017/01/10
Sany heavy industry has focused on research and development of high-end full hydraulic pressure roller, after decades of development, become the world'...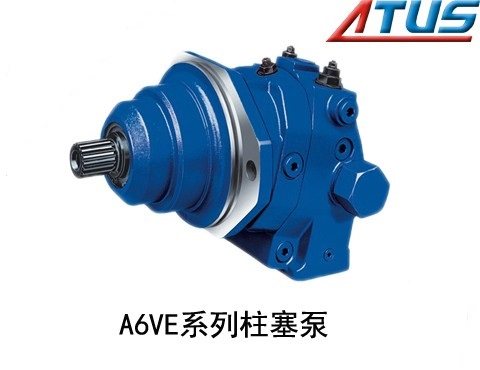 Hydraulic system of hydraulic drive system and hydr...
2017/01/05
Hydraulic control system is in order to achieve the requirements of a machine or device work, will be a number of hydraulic components link or meet and...
CONTACT US
NINGBO FLT HYDRAULIC MACHINERY CO.,LTD
Add:No. 53, Nanhai Road, Beilun District, Ningbo City
Contact Person:Peifen Hu
Phone:+86 13484253655
Tel:0574-86118086
Fax:0574-86118077
E-mail:flt@flt-cn.com
Web:www.flt-cn.com
Message